Cross-over sub acts for conversion and connection of drill stem component in petroleum, natural gas and geology drilling work. It is used mainly for connecting of upper drill tools and lower drill tools during drilling operations. These crossovers can be divided into two groups: Straight OD Crossover Sub and Reduced Section Crossover Sub.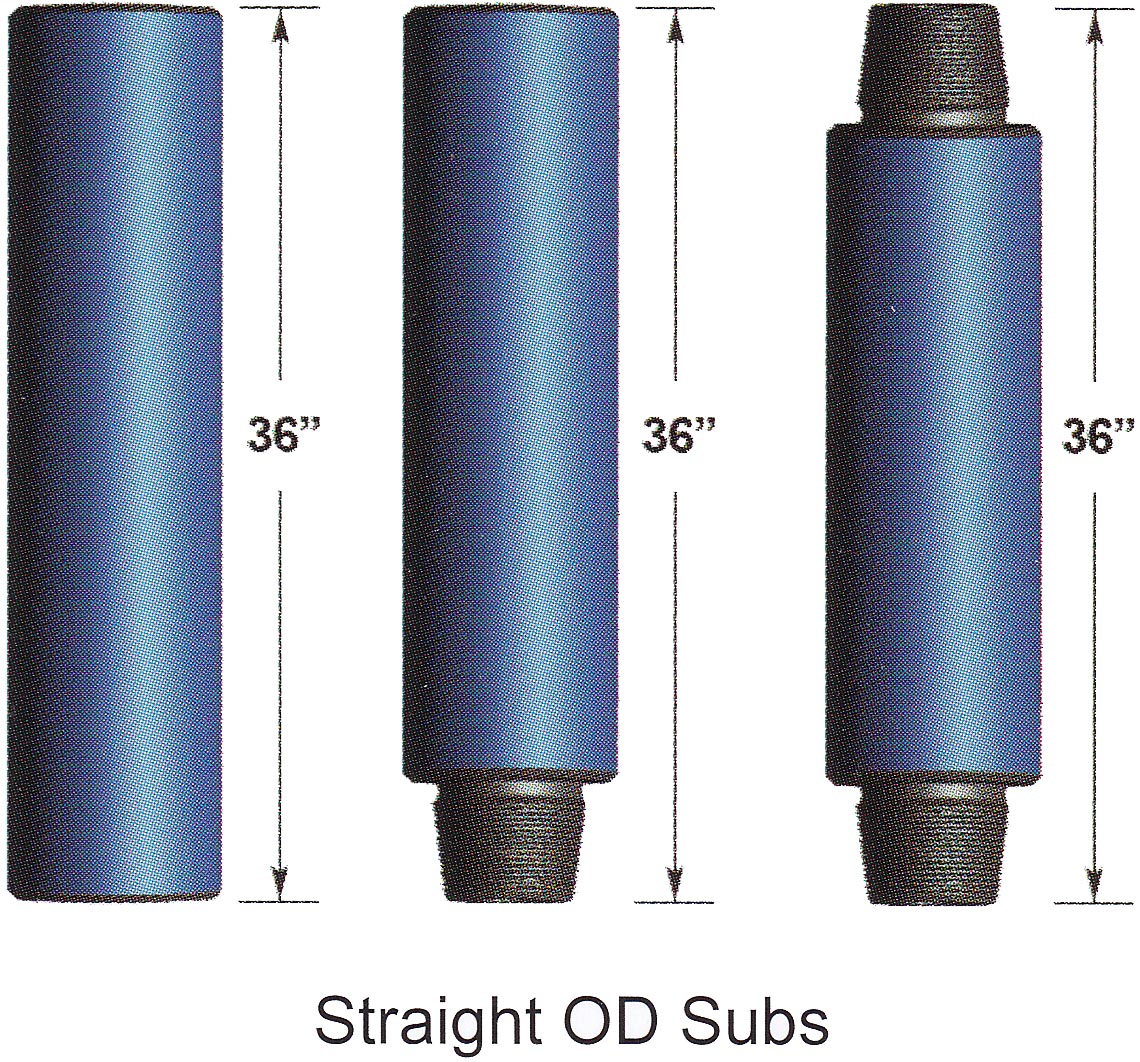 Straight OD Sub
Straight OD sub is used to connect drill stem members that have a similar outside diameter. The drill bit, downhole tools, heavy weight drill pipe and drill pipe can be crossed over using a straight OD sub.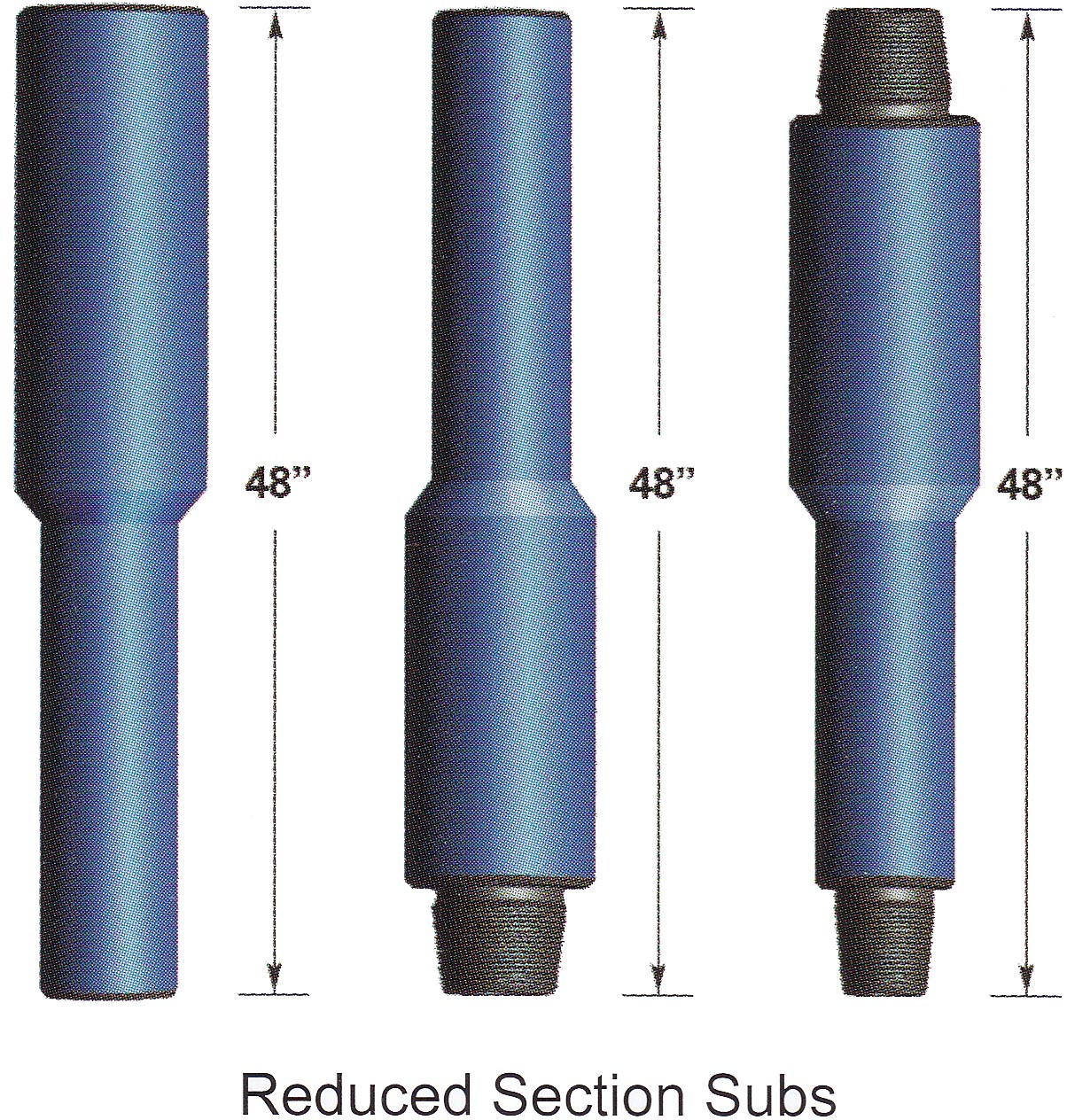 Reduced Section Sub
Reduced Section Sub is used to connect drill stem parts that have different diameters. This sub can be used to crossover large OD drilling tools or a tapered drill collar string.
Main Technical Parameters
Sort

Description

Upper Connection Part

Lower Connection Part

Type

1

Kelly cross-over sub

Kelly

Drill pipe

A or B

2

Drill pipe cross-over sub

Drill pipe

Drill pipe

A or B

3

Interim cross-over sub

Drill pipe

Drill collar

A or B

4

Drill collar cross-over sub

Drill collar

Drill collar

A or B

5

Drill bit cross-over sub

Drill collar

Drill bit

A or B

6

Swivel cross-over sub

Swivel lower sub

Kelly

C

7

Fishing cross-over sub

Kelly

Drill pipe

C

Drill pipe

Fishing tools

C